Oops!
We are really sorry but the page you requested is not available.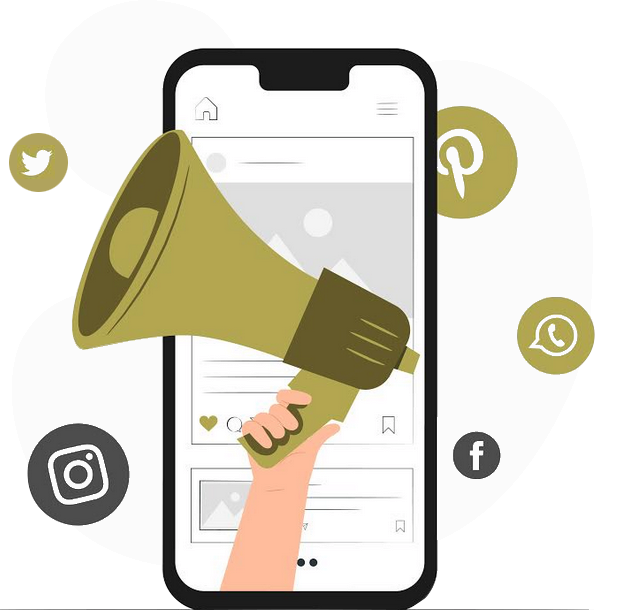 Ignite your Marketings.
Ignite your Results.
Make this year the year your company thrives.
Sign up to receive marketing tips, advice and trends right to your inbox so you can take your marketing to the next level.